2021 Attendance
Thank you to our 95,375 visitors!
---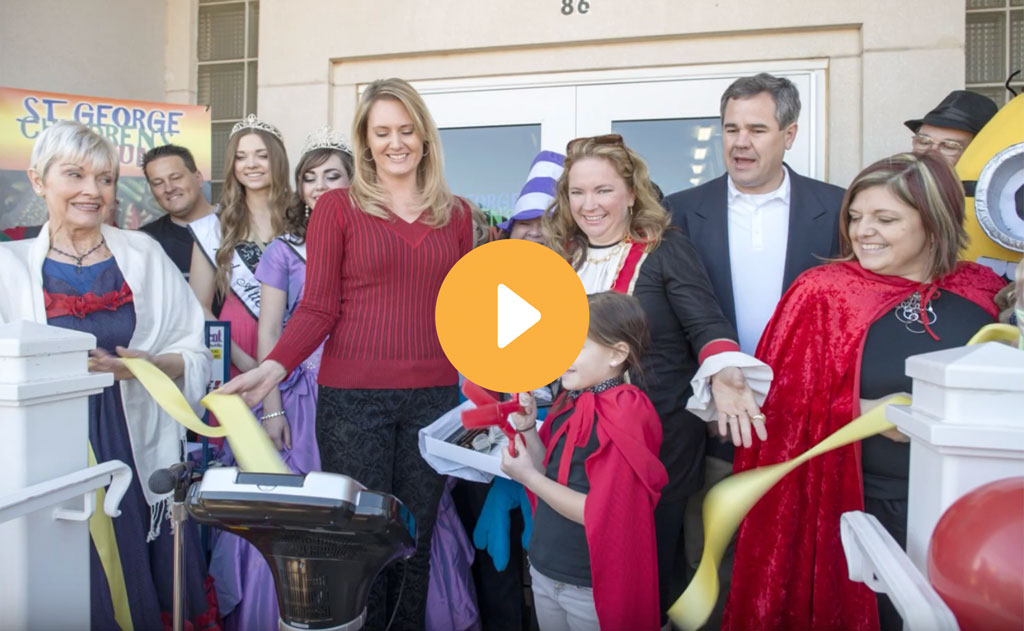 About the Museum
The St. George Children's Museum encourages its guests to touch, feel, play, and explore in our twelve exhibit rooms. The rooms are designed to encourage interaction between children and adults. Minds both young and old will discover a world of imagination as they play and interact with the exhibits. It is the Museum's goal to offer and provide educational opportunities for all children and adults to learn and grow.
"Discover, Imagine, and Create" is the Museum's motto for a particular reason. Everything the Museum provides, all the specific designs of each exhibit piece, and every activity planned and offered strives to provide a way for its guests to discover, imagine, and create. Discover new worlds, participate in imaginative play, and create fun with us at the St. George Children's Museum!